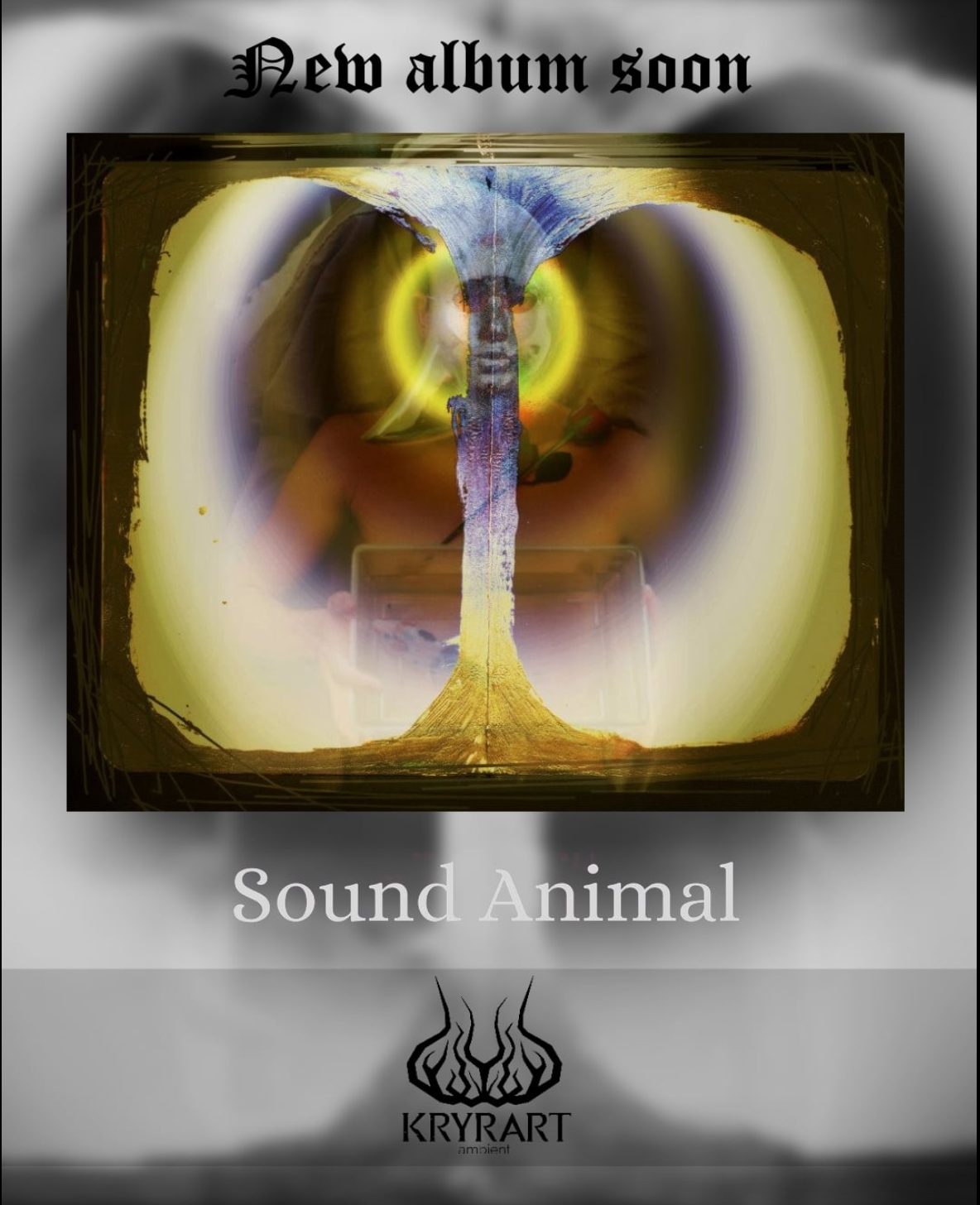 Kryrart Ambient's post:
 
Greetings! We are happy to announce a new cooperation with an amazing experimental band from Berkeley, California - Sound Animal! 
Sound Animal band's album NewSoundLand is forthcoming from the international Kryrart Ambient label. Guitar, bodhrán, dulcimers and lap steel slide played with bows, silver flute, voice, electric tennis racket. Singles out in Neo-psych, Avant-Garde, Indie... 
Check out the band and stay tuned: https://sound-animal.com/


And here you are!

Kyrart Ambient puts out music that is dark ambient/dungeon synth/dark folk/dark wave/dark electronica, mostly instrumental music.

The label includes fabulous bands like Sigil of Time, in Russia, which has a new release, Motherland.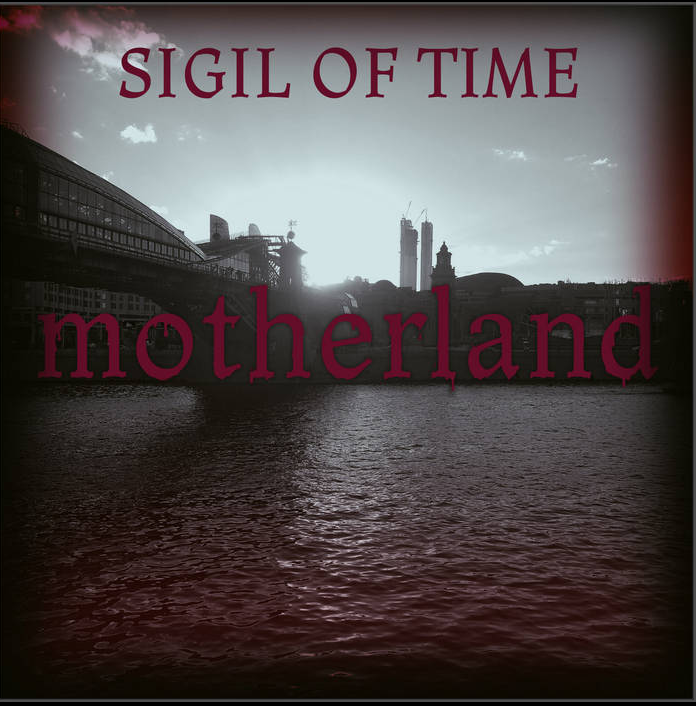 And Alchon, with the beautiful Place of Power and their exciting new release Taiga In My Veins: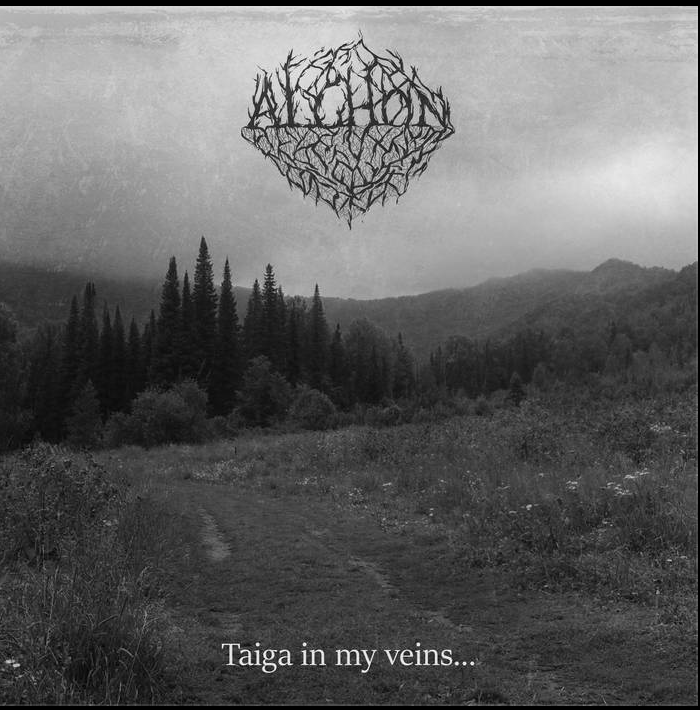 If you like intensely felt Dark Ambient music with potent atmosphere, give these a listen and you won't be disappointed.

Kyrart Ambient's Facebook page
 
And if you like avant-garde music like that, similarly conjuring up a sense of place, subscribe to this site or Sound Animal's Facebook page so you know when it comes out. Here's the cover: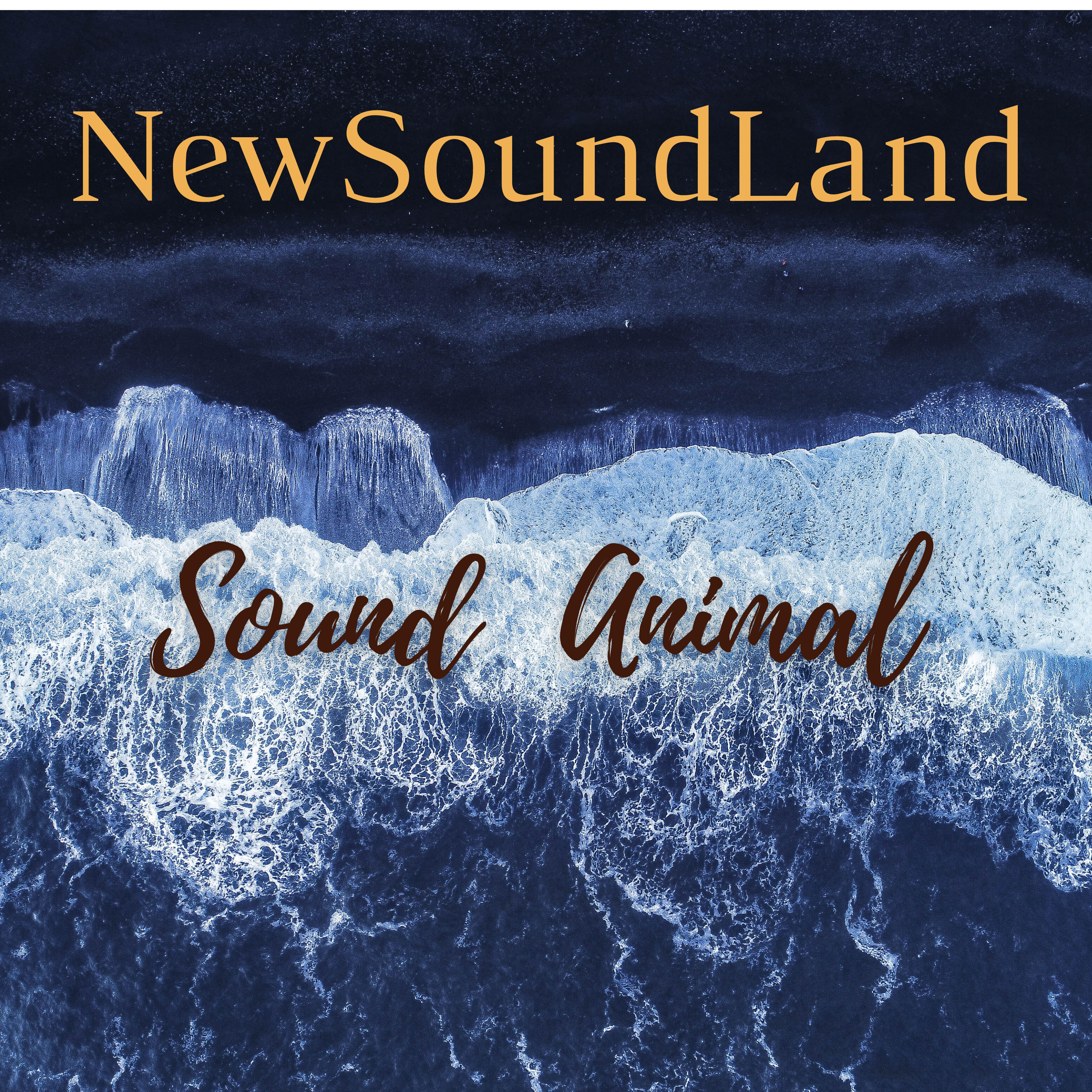 The pieces are each a unique explorations of what it means to be a tune, taking nothing for granted, relying on no default conventions, but arising from the moment fresh and innovating with new usages of instruments and non-instruments to transport you to dramatic locations.

Explore what it's like to sleepwalk in snowdrifts, harvest ice using an old-fashioned ice saw, be in a bell tower in a storm, be caught in a haunted parking garage, and more.