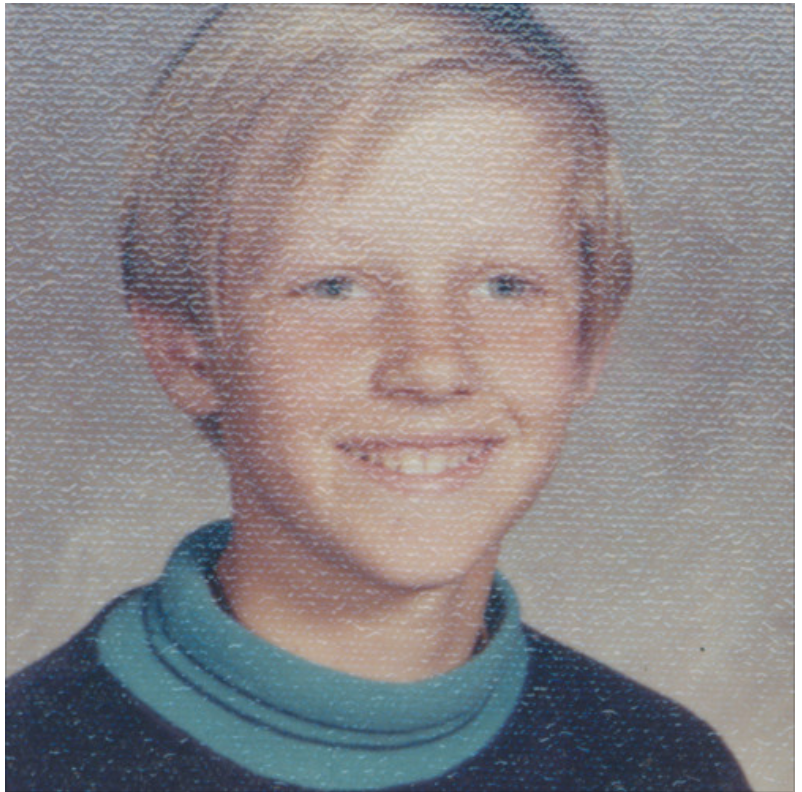 Sound Animal collaborated with TM's Sundae Sauce on the song "Before and After Ghosts." This was a huge honor, as this one-man project is stellar. You can listen for free on SoundCloud to his new set of thirty-two songs created or remixed during the lockdown era. There are twenty-three instrumentals and nine remixes of older tracks with vocals. (No, he's not still a child, but that's the image he uses for his music.)

He's similar to the great Paul Kossof at times, of the British Blues Rock band Free and Backstreet Crawler from the 1970s, which is as good a compliment as it gets around these parts. He even does it without relying on Koss' signature speedy vibrato. The passionate love for the signature molten gold tone comes through, the sense of the beautiful tragedy of life, the aching longing, the celebration, the warm complex depths of the low notes, the crying out of the high ones, the way he really means it, the ineffable Koss-like quality that can't easily be put into words.

While some of the songs on the list are more relaxed and jazzy, certain other more intense, emotional songs are particularly Kossish: "Along the Wall," "GTRS," "Wish I Was," "Out on the Edge," "Candescent Silver and "Liquid Suspension" (both titles referencing Koss's "Molten Gold"), and most of all, the heavy "Count Zero."

However, Sundae Sauce isn't a derivative knock-off in any way but instead an original and complex project giving the world a beautiful gift that shouldn't be ignored. It's its own thing. You may not hear Koss in it, but you'll hear this special voice. Listen to this set if you want to be inspired by the wonderful possibilities of human creativity that balance out the rest of the world. Which we can probably agree is kind of awful, in reality. This makes up for it all.