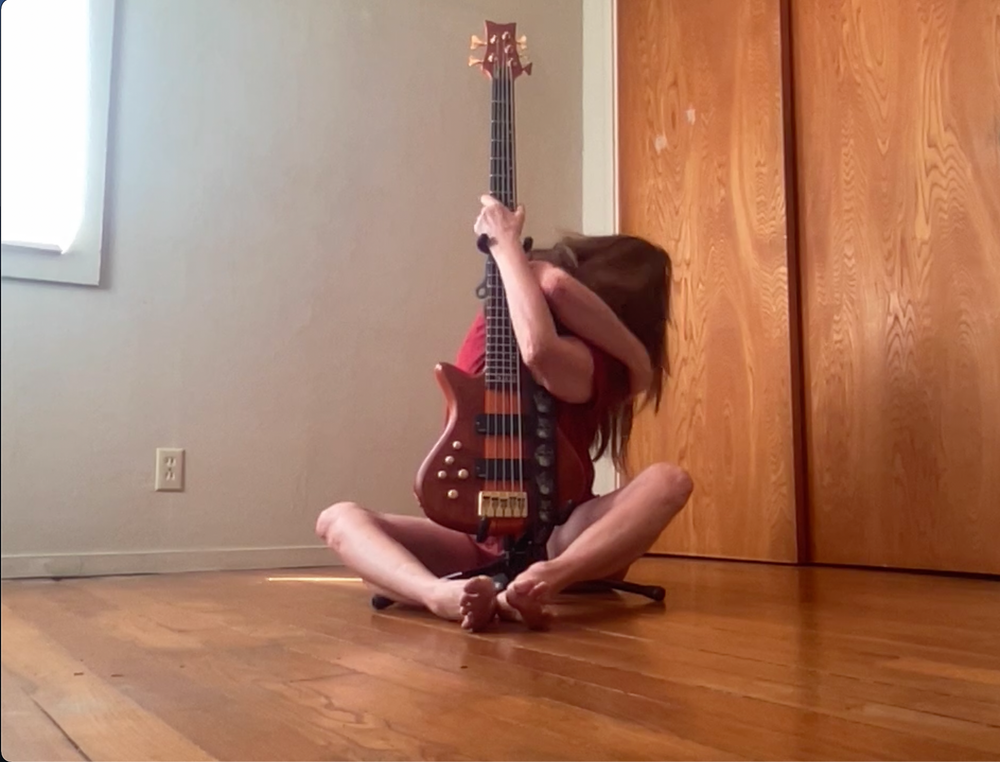 Approximate genres on this page:

Psych Rock
Psychedelic Stoner Doom
Stoner Rock/Metal
Dystopian
Elegaic Instrumental Rock
video
Avant-garde psychedelic doom anthem. Soar through the sky above the devastating beauty of this fragile world.

Song reviewed at Stereo Stickman: "Beautiful in its own creatively new, deeply poignant way – refreshingly interesting, and a pleasure to let your mind wander amidst."

Song reviewed at ANRFactory: "'End of Neverending' from the wildly talented experimental Berkeley, California-based Avant-Garde Metal/Psychedelic Doom act Sound Animal, is that birds-eye journey to seeing much more than meets the eye to most."
what is stoner rock/metal?