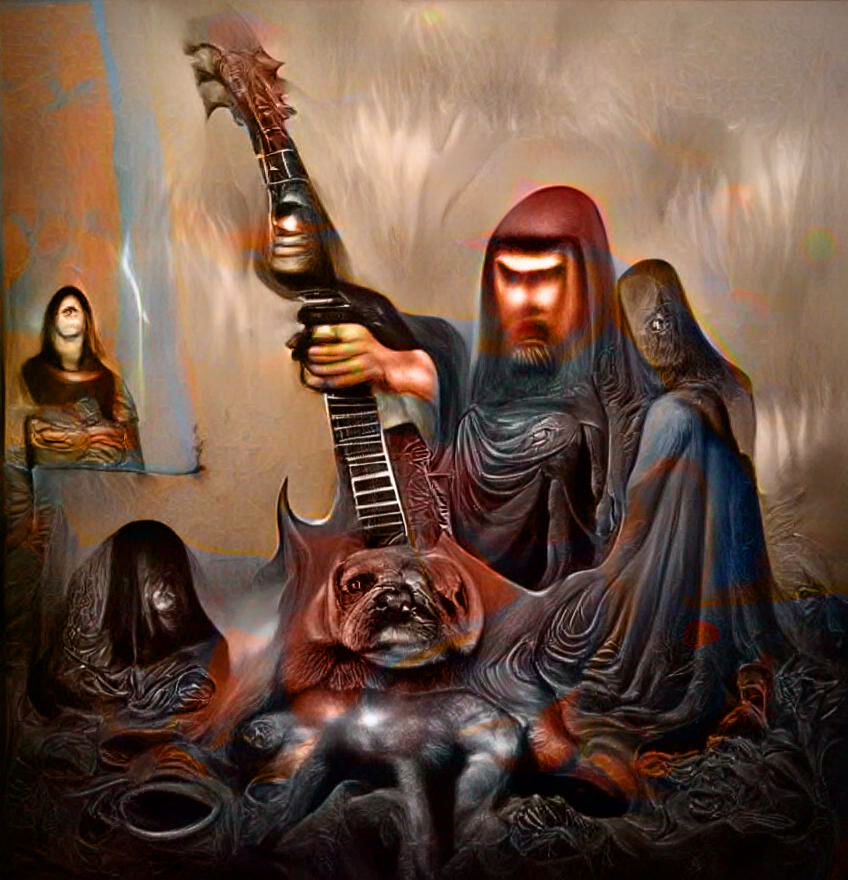 Shredding the walls down one by one with a totally intoxicating ambiance that shall heighten all your inner senses out of any self-enforced slumber, Sound Animal ravages our previously-innocent ears with his latest track 'Botulism Cafe'. 
Sound Animal is a California-based and self-described experimental noise/drone/desert/doom Instrumental metal solo artist. 
"Botulism Cafe is Noise Metal. Dirty, farty grit to have fun kicking out walls with. Ballsy dissonance from an apartment bedroom." ~ Sound Animal 
There is a fiery explosion of blaring sounds from a truly possessed artist who is in the prime of his career – with the gusting winds of creativity roaring down on him – like a hungry Lion who needs a snack right now as his belly rumbles furiously. The ear-piercing energy is quite overwhelming at times, with a booming speaker-breaking force that is unlike anything heard so far in 2021. 
'Botulism Cafe' from the experimental dark doom California-based solo artist Sound Animal, is an almost eight minute experience that shall have your over-stimulated mind feeling rather enraptured with this whole experience. This is loud, brash and in your face, with no let ups for a breath at all. Exactly the way it was intended after all.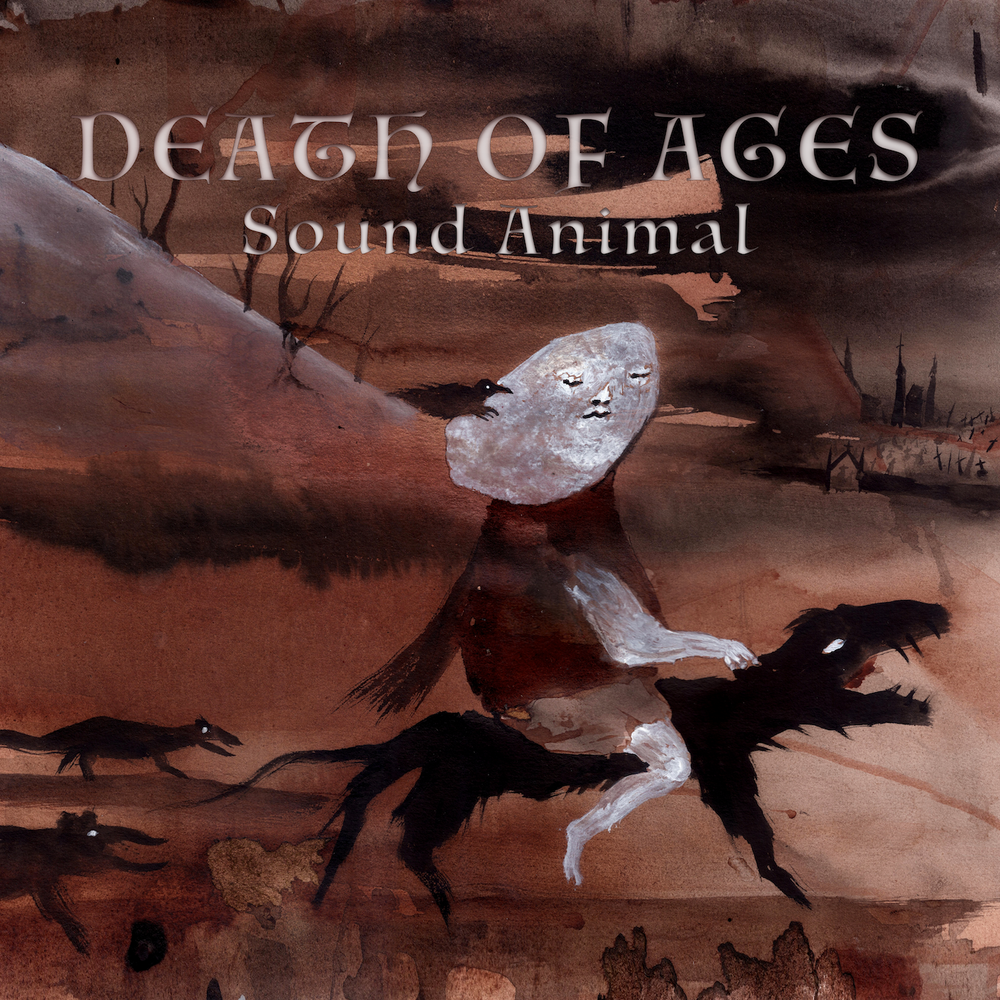 What is avant-garde metal?
"Avant-garde metal, also known as avant-metal or experimental metal, is a subgenre of heavy metal music loosely defined by use of experimentation and characterized by the use of innovative, avant-garde elements, large-scale experimentation, and the use of non-standard and unconventional sounds, instruments, song structures, playing styles, and vocal techniques. Avant-garde metal is influenced by progressive rock and extreme metal, particularly death metal, and is similar to and often overlaps with the similarly experimental progressive metal genre. Some local scenes include Los Angeles, the San Francisco Bay Area, Boston, and Seattle in the United States, Oslo in Norway, and Tokyo in Japan." --  Music Fandom Wiki
The term avant-garde metal refers to bands and musicians who "incorporate new and innovative elements in metal, who break conventions, tear down walls, violate borders." The genre has also been described as "the art of creating deep and strange atmospheres by experimenting with new instruments and sounds, strange vocals, unconventional song structures, rhythms and harmonies, unusual lyrics or uncommon artwork" or alternatively, "progressive, psychedelic, surrealistic, phantasmagoric, expressionistic, dissonant or extravagant interpretations of extreme metal."'  -- Metal Music Archives
The Bigger stuff
Message from a listener to "Mama Forest," a  twenty-six minute song from an album about death and destruction.
 
"Holy crap … I sat with this production today.
I've decided that I'm going to take this piece into Hades with me. It's work that I have been putting off for a while. There has been a facet missing from the entrance to Hades for me, and I believe you just gifted me with that. 
I'm afraid, but I'm going to go anyway because I have a calling to do so… and have for a while now. 
I listen to 10 minutes of it with my eyes closed today, and it took me to a place that exists in its raw energy, and yet I have never explored it. 
Thank you?, may be premature is stating so, but I'm confidant I'll rise on the other side a completely-different-person.  -- Tiffany Millerbis, Massage therapist