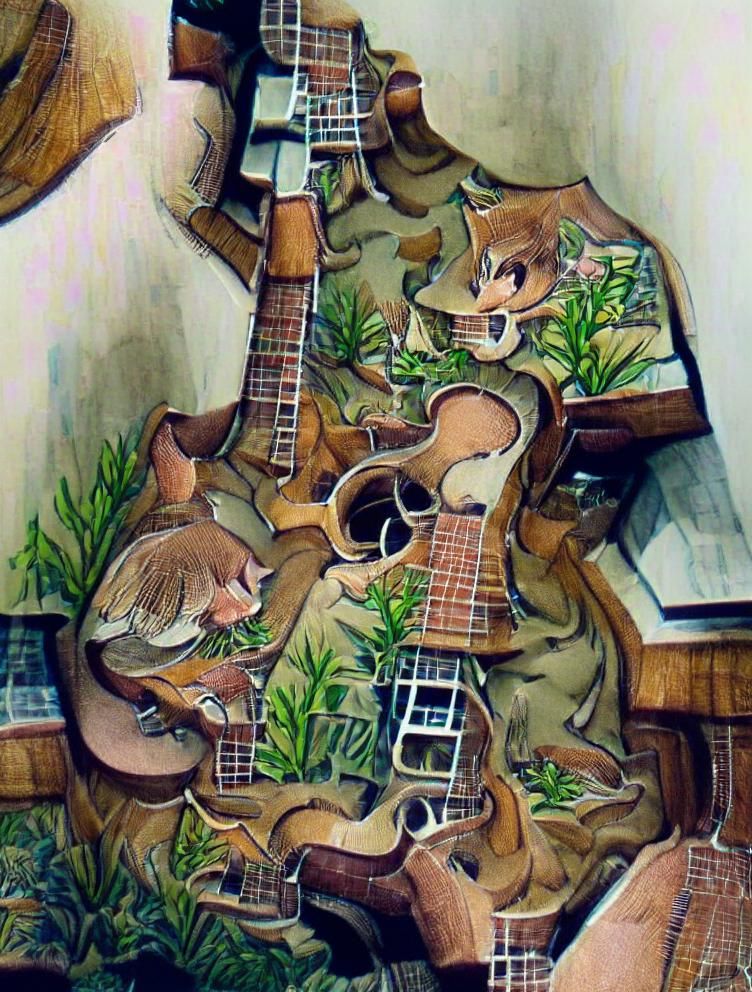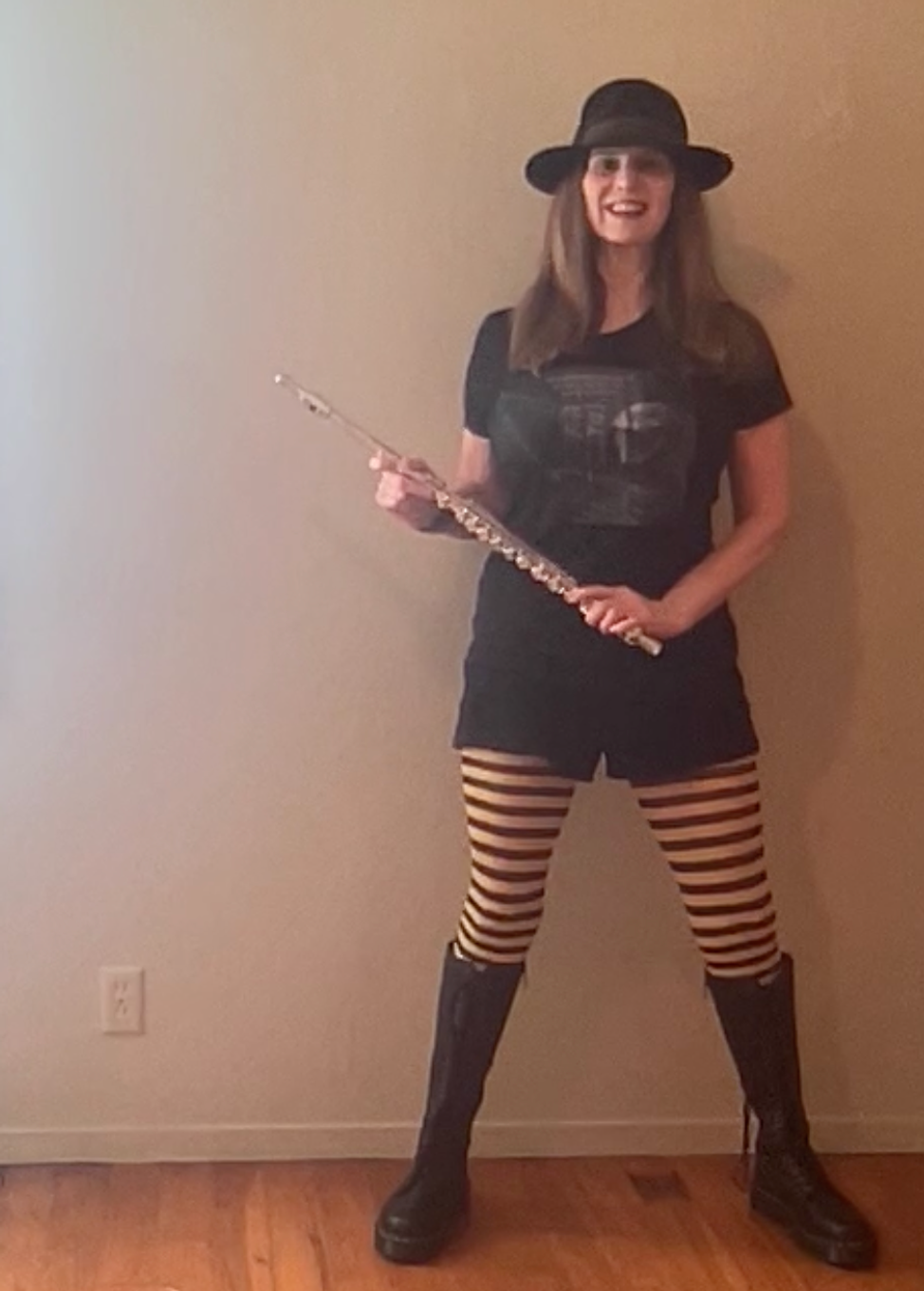 represent!
Want to show your love or appreciation for Sound Animal?

Free: Like and follow by clicking all the icons, songs or links. Comment on the songs in any of those locations like YouTube or Bandcamp. Make a Pandora channel based on the band or one of the songs. Share links. Add to playlists. Listen to the songs all the way through.

Moulah: The best thing you can do is buy a track for one dollar or more at Bandcamp, which will show you up as a supporter, adding legitimacy and social validation. It would mean the world.

The other awesome thing you can do is buy a tee shirt or other product with the artwork. Represent by sharing a pic in music groups. Take it out in public and talk up the band. Share a photo with it.

The sizes are tricky. I wouldn't recommend anything smaller than Extra Large for the form fitting ones unless you're quite slender.