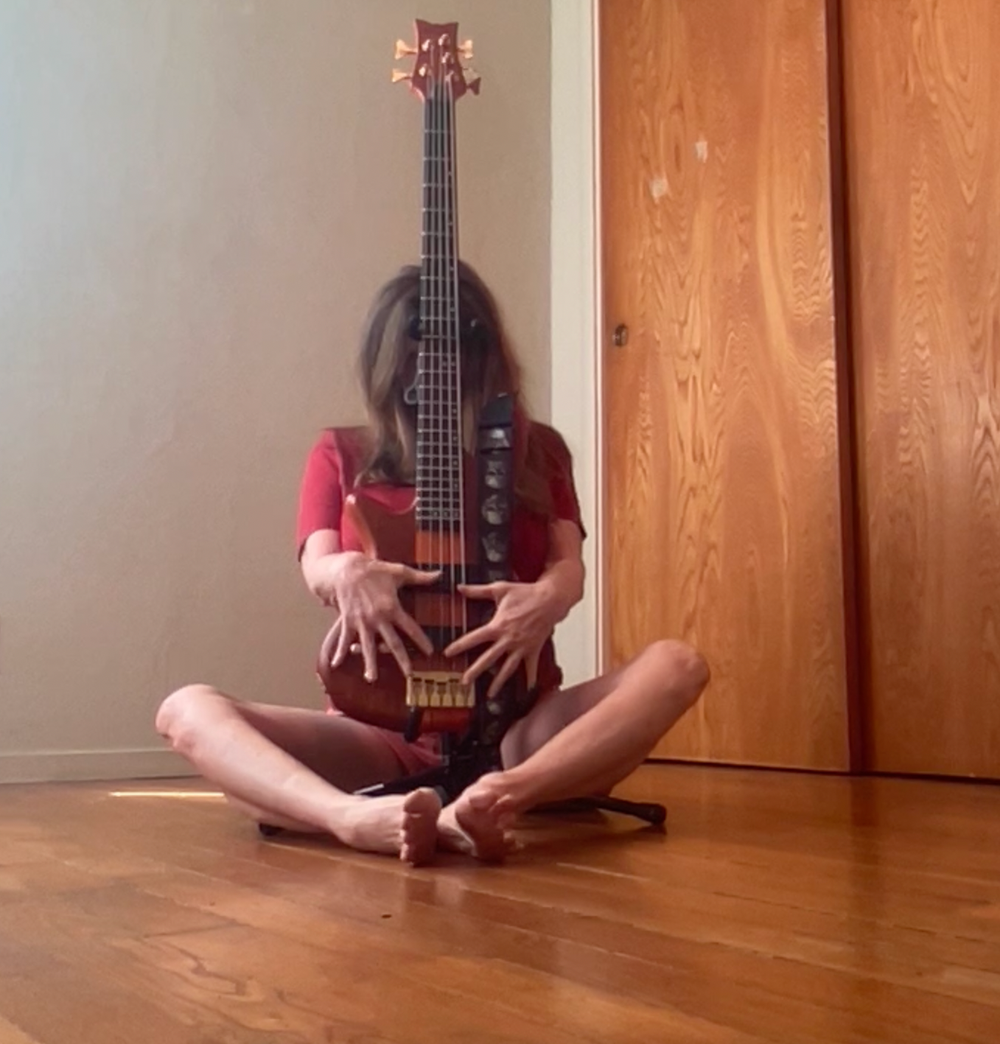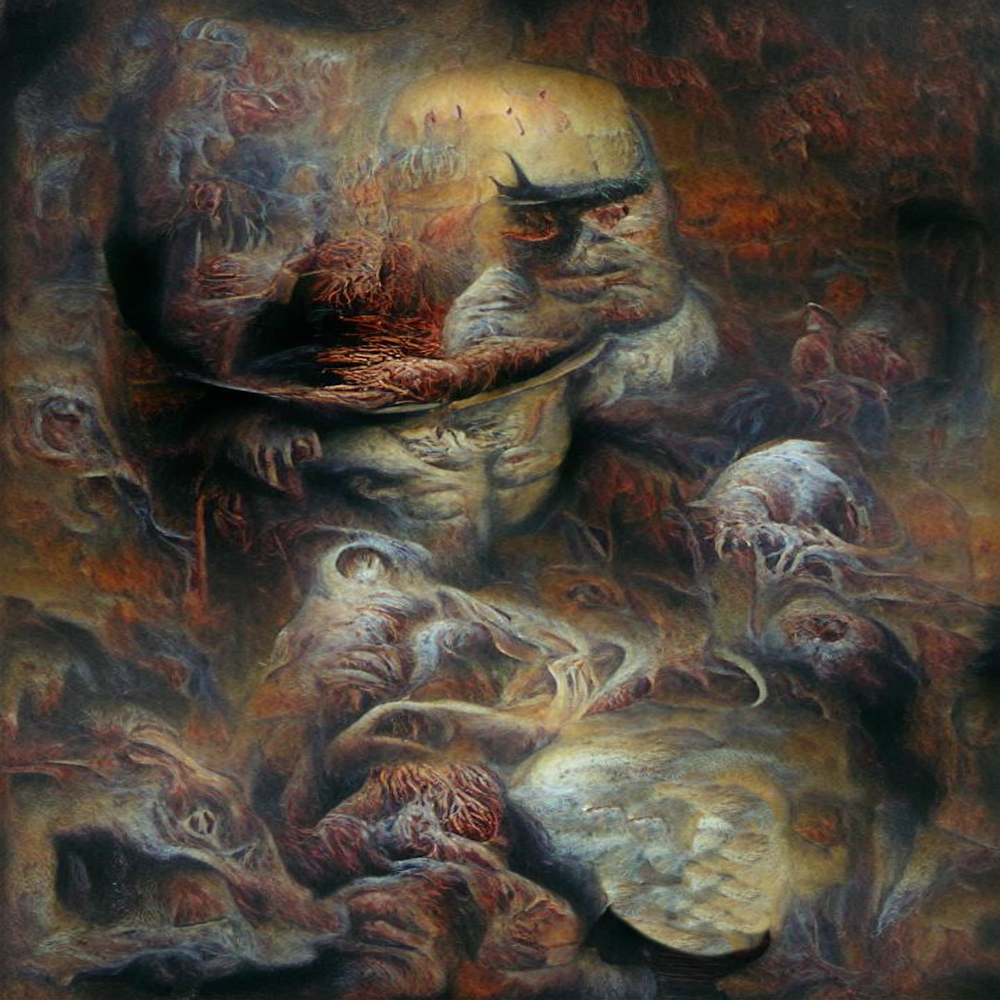 Genre approximations and influences on this page:
Dark Ambient
Ambient
Electronic
Experimental
Drone
Soft Krautrock/Kosmische
Humor
Bluesy Jazz
Instrumental Trap


Only the older songs are embedded in the site. To hear new ones, you can check the links in the About Page for albums and EPs, yet there are also many singles. You can find all the music at SoundCloud, a smaller amount at Bandcamp, and an even more curated selection at Spotify, Last, Pandora, YouTube, etc.