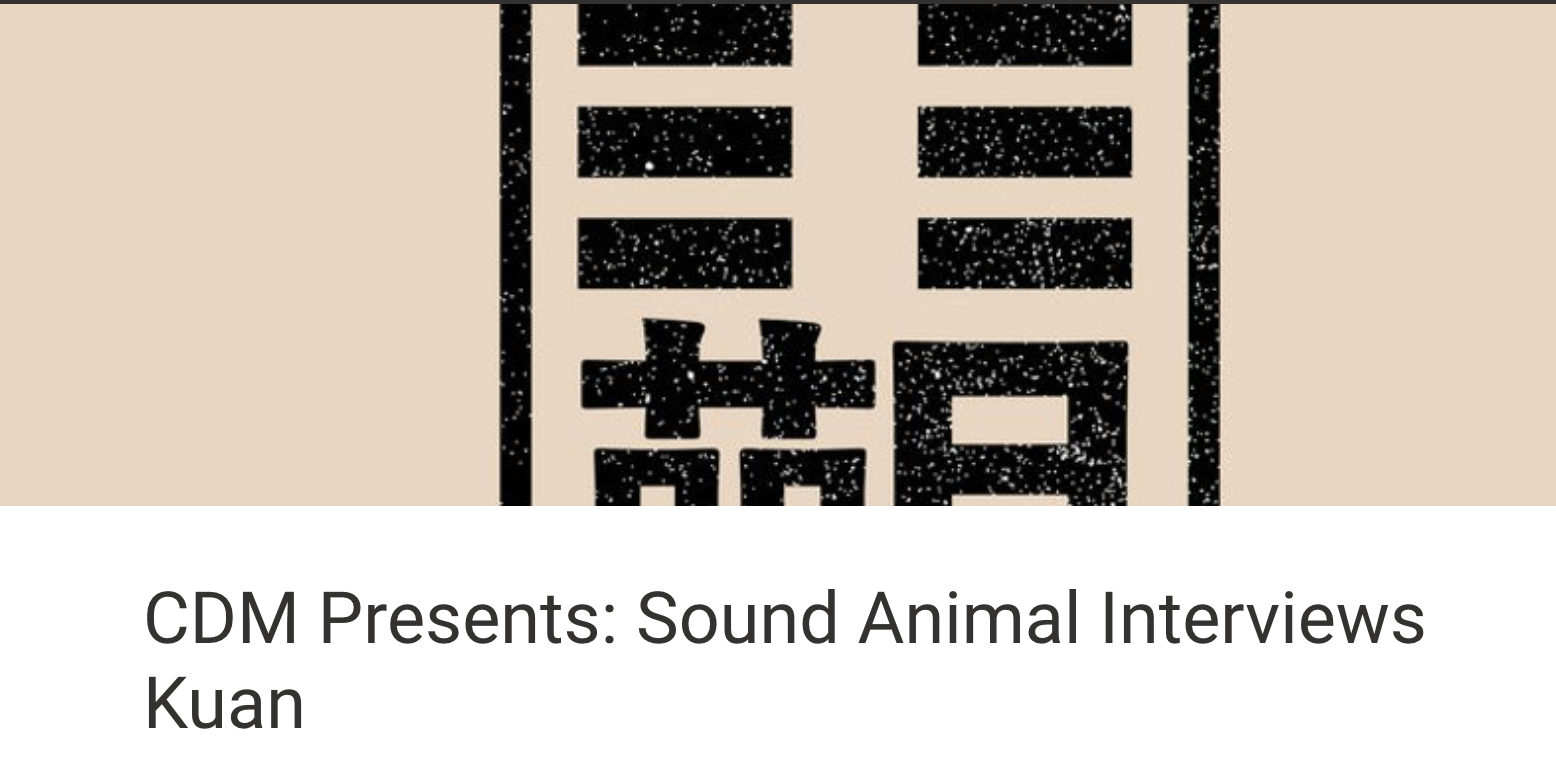 Excerpt:
Sound Animal: What are you usually thinking about when you play together? Are you much concentrated on the inter-dynamics between you, the in-the-moment journey of exploration of your teamwork? How about when you play for a crowd? How does that change your mindset? Are you immersed in your own sonic world or checking out the audience? 
L.V.: The beauty of playing loud amps in a small space, with various effects, is that you can dive in the flow of music. So when we play it's like a voyage where there's an interplay between us and where we discover the possibilities of the music that's in our head. It's very thrilling and exciting, there's nothing like it. 
Playing for a crowd is not so different, we are not performers. We play for ourselves and we try to recreate the magic of the recordings. We also take risks, trying different paths in the pieces, to maintain a certain novelty in our music. 
L.S.: The real interconnection between two people (in this case as musicians) is improvisation, where your true self comes out and you cannot escape your subconscious, you cannot mask your emotions. Of course, then there is always the thought: "Let's tear this place down". 
--

To read the interview, go to Cave Dweller Music!