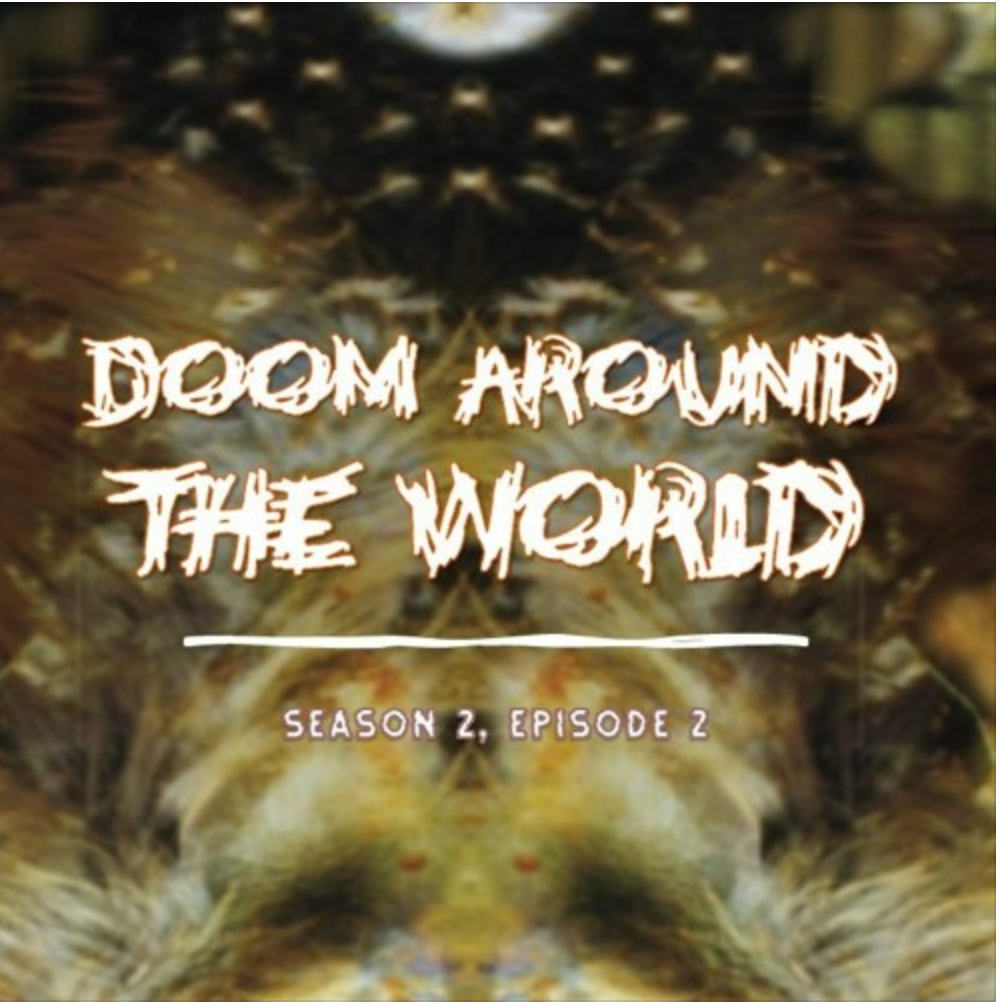 I got to do a another guest playlist for the Doomed and Stoned show, a popular podcast tirelessly run by the great Billy Goate, which you can find on many online venues. It brings attention to Stoner/Doom Metal bands, helping fans find new music. 
In both playlist 1 and 2, I was invited to pick my very favorite international Doom to recommend. Think about following these bands if you like them. Links to the songs are found in the link below. 
DOOM AROUND THE WORLD 
~Season 2, Episode 2~ 
And we're on a roll, with now our second week in a row of a brand new Doom Around The World season! 
This episode is curated once more by Sound Animal, with a potent blend of Stoner Doom, Psychedelic Doom, and Old School Doom from Canada, France Greece, Poland, Russia, and Sweden. 
SOUND ANIMAL MIX NO. 2 
______________________________ 
1. Sons of Otis (Canada) - "Trust" (00:40) 
2. Lochness (Canada)- "Sea Weed" (07:04) 
3. Train to Elsewhere (official) (Russia) - "Northern Summer" (14:45) 
4. Domkraft (Sweden) - "Dawn of Man" (18:07) 
5. Dopelord (Poland) - "Preacher Electrick" (22:54) 
6. Acid Mammoth (Greece) - "Caravan" (31:46) 
7. 1000mods (Greece) - "Mirror" (42:54) 
8. Mars Red Sky (France) - "The Light Beyond" (50:10) 
\DoomOn/ 
-BillyGoat- 
Editor in Chief 
DOOMED & STONED 
https://doomedandstoned.com/
'Bringing you the music and the stories of the heavy underground, the world 'round. By the underground, for the underground, from the unholy year of 2013.'

https://soundcloud.com/doomedandstoned/doom-around-the-world-sound-animal-mix-2-s2e2